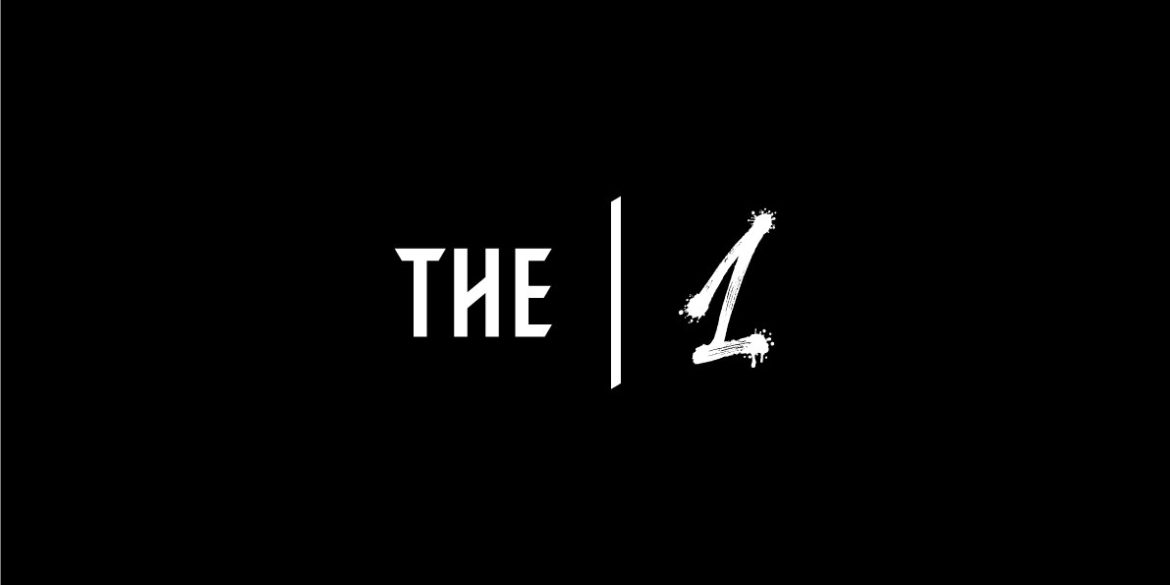 Hello Climber‼
お待たせしました!
DAY1 – Aspirant - 競技順公開!!!
【STARTING LIST】
【TIME SCHEDULE】
8:30   Isolation Zone Open
9:50      Isolation Zone Close
10:00 Qualification
13:20  Free Session
14:30     Final
15:30     Award Ceremony
いよいよ明日に迫ったTHE1。
DAY1からハイレベルな戦いになる予感🔥🔥🔥🔥
GOOD LUCK!!!😎
そして、DAY1・DAY2ともに観戦無料!!!
参加者も来場者ともに楽しめるブース展開、
決勝以降は手話通訳も行いますのでみなさま是非ご来場ください!
・・・
The Startlists of DAY1 – Aspirant – is now available!
【STARTING LIST】
【TIME SCHEDULE】
8:30   Isolation Zone Open
9:50      Isolation Zone Close
10:00 Qualification
13:20  Free Session
14:30     Final
15:30     Award Ceremony
Finally, THE1 is coming up tomorrow.
We have a feeling that it'll be a high-level battle tomorrow.Good luck for every athletes!!!
It's free of charge to come to see the competitions both DAY1 and DAY2!!
There will be booths for both participants and visitors to enjoy.
Sign language interpreters will be available for the finals on both days.
Looking forward to seeing all of you at THE1.